1.2" Carboniferous Fossil Fern (Sphenopteris) - Poland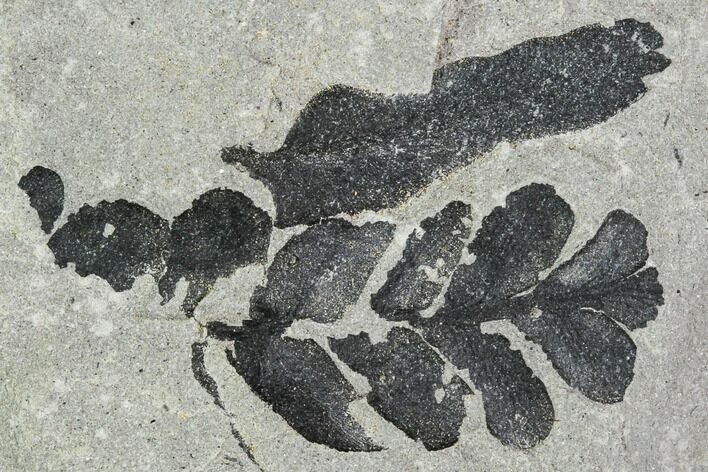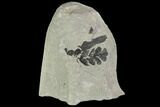 This is a 1.2" fossil fern (Sphenopteris) frond from the Silesia Coal Beds, Poland. This specimen is a section leaflet. There is a second, unidentified plant next to Sphenoptera. It is likely a climbing fern but there is not enough detail have any certainty. There is an unidentified fern on the reverse side.

Comes with acrylic stand.
LOCATION
Upper Silesia Coal Basin, Poland
SIZE
1.2" leaf, 2.9 x 2.4" rock