1.8" Eocene Sea Biscuit (Echinolampas) Fossil - North Carolina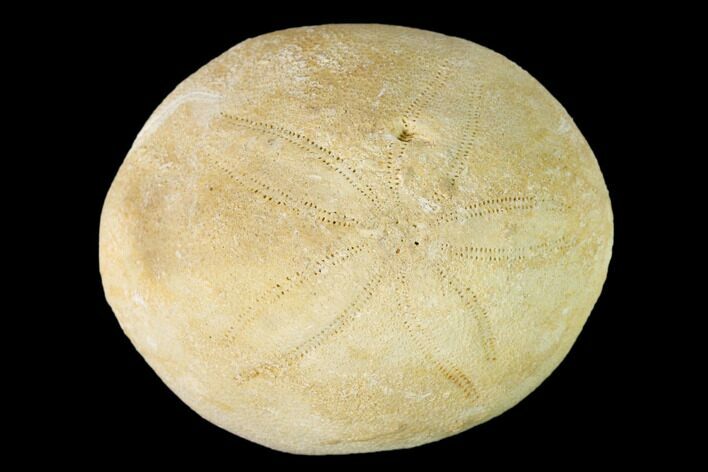 This is a detailed and inflated fossil echinoid (Sea Biscuit) of the genus Echinolampas from the Eocene aged Castle Hayne Formation in New Hanover County, North Carolina. There is an unusual marine fossil partially preserved along one side of this specimen.
Scientific description of the genus...
AGE
Eocene

LOCATION
New Hanover County, North Carolina
FORMATION
Castle Hayne Formation