Bargain, 13" Phareodus Fossil Fish - Scarce Species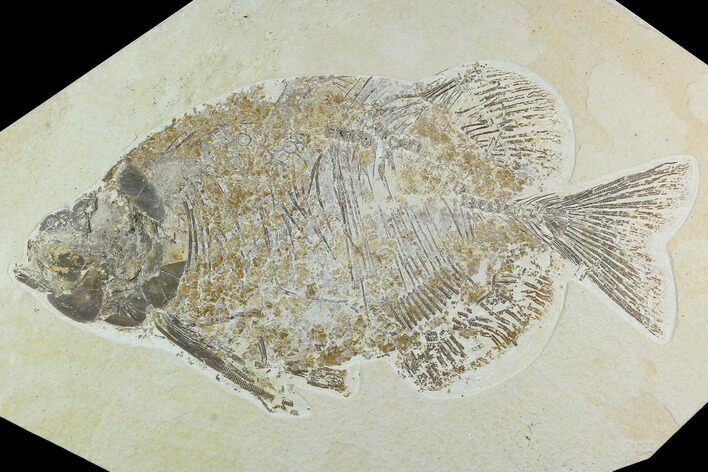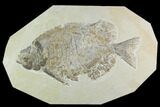 This is a 13.0" fossil fish (Phareodus) from the Green River Formation. Phareodus is one of the more uncommon fish from the Green River Formation. This specimen shows beautiful fin rays and bones.

Comes with an acrylic stand.


The name Phareodus actually means "to have tooth". This fish had a mouth full of sharp, spike like teeth. These teeth were important because its body plan is not made for speed so it was likely an effective, ambush predator. Spines from other fish such as Mioplosus and Priscacara have frequently been found preserved in its stomach.



LOCATION
Kemmerer, Wyoming
FORMATION
Green River Formation
SIZE
13.0" long on 16.0 x 10.7" rock