2.2" Pennsylvanian, Fossil Club Moss (Lepidodendron) - Alabama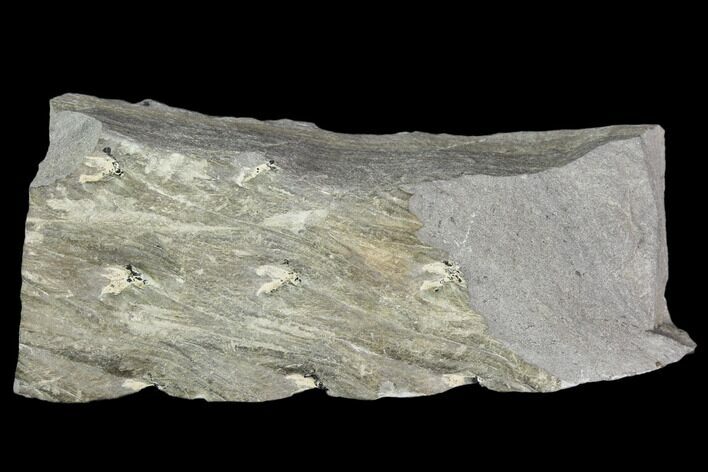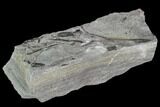 This is a 2.2" fossil club moss (Lepidodendron), from the Pottsville Formation, Alabama. This beautiful specimen is part of the trunk or large branch of this fascinating plant.

Lepidodendron, also called scale tree, is a genus of extinct, primitive, vascular, tree-like plants most closely related to gill worts and and club mosses, that grew up to 98ft (30m) and had trunks a 3.2ft (1m) in diameter.

Comes with an acrylic stand.
SPECIES
Lepidodendron sp.
LOCATION
Cumberland Plateau, Alabama
FORMATION
Pottsville Formation
SIZE
2.2" plant, 2.7 x 1.1"