2.9" Fossil Sauropod Bone Section - Morrison Formation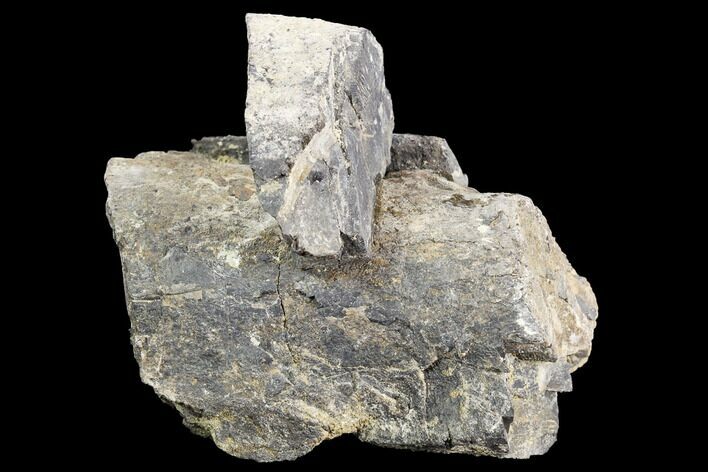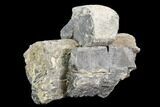 This is a 2.9", fossil sauropod vertebra section from the Morrison Formation in Wyoming. This is an interesting specimen. The core section is stone that filled a bone cavity. The bone is outside this core. It has a repaired crack.

There are a number of sauropods known from the Morrison Formation. The most common were Camarasaurs, Diplodocids and Apatosaurs, but there are at least a dozen other genera.




SPECIES
Unidentified Sauropod
FORMATION
Morrison Formation