.27" Fossil Ankylosaur Tooth - Montana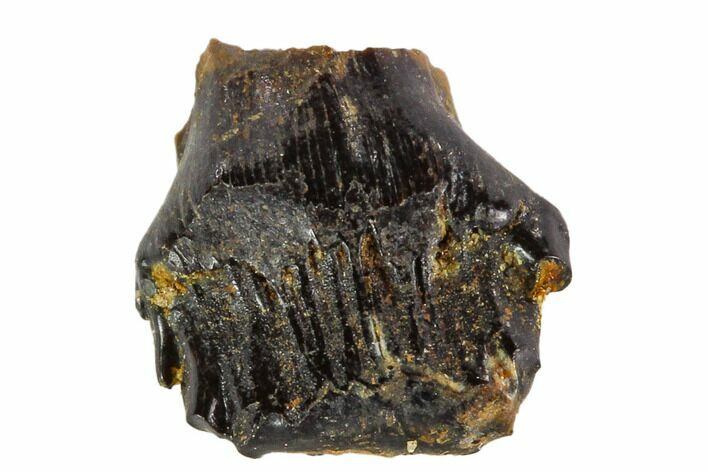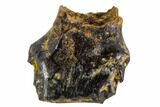 This is a beautiful, .27" tooth from an Ankylosaur. It was collected from the Judith River Formation, Montana. The tooth is in good condition with good enamel and strong denticles. The point and most of the root are missing. Not enough diagnostic information is available make a definitive species identification.
Comes in an acrylic display case.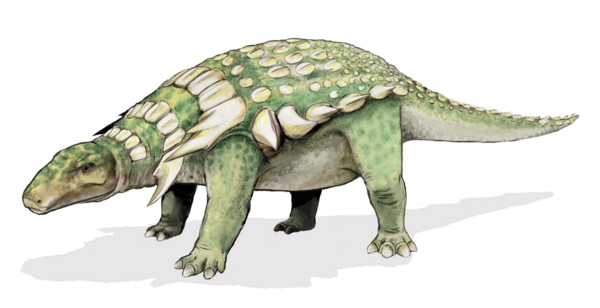 Ankylosaurs are a group of mainly herbivorous dinosaurs of the order Ornithischia. They include the great majority of dinosaurs with armor in the form of bony osteoderms. Ankylosaurs were bulky quadrupeds, with short, powerful limbs. They are known to have first appeared in the early Jurassic Period, and persisted until the end of the Cretaceous Period.
FORMATION
Judith River Formation