3.2" Fossil Jellyfish (Essexella) In Ironstone - Illinois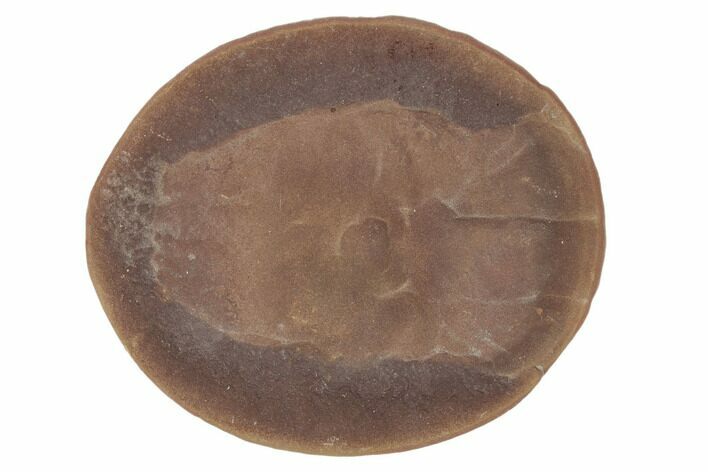 This is a 3.2", fossil jellyfish (Essexella) preserved in an ironstone nodule from the Carbondale Formation near Essex, Illinois. This specimen is the positive (convex) side of the fossil. The arms and bell (body) of the jelly are what you are seeing. Soft-bodied organisms are rare in the fossil record making this specimen a unique addition to a collection.

Essexella is a scyphozoan jellyfish, that is to say: a true jelly.


SPECIES
Essexella asherae
AGE
Pennsylvanian

FORMATION
Carbondale Formation