3.6" Pennsylvanian, Fossil Club Moss (Lepidodendron) - Alabama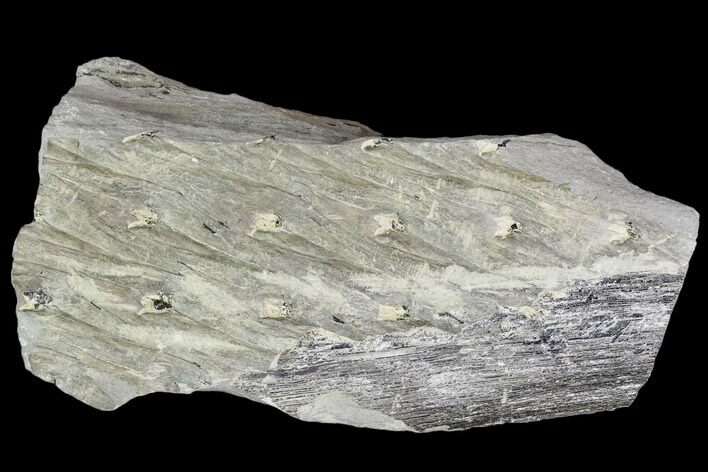 This is a 3.6" fossil club moss (Lepidodendron), from the Pottsville Formation, Alabama. This beautiful specimen is part of the trunk or large branch of this fascinating plant. This example shows both outer and inner bark structures.

Lepidodendron, also called scale tree, is a genus of extinct, primitive, vascular, tree-like plants most closely related to gill worts and and club mosses, that grew up to 98ft (30m) and had trunks a 3.2ft (1m) in diameter.

Comes with an acrylic stand.
SPECIES
Lepidodendron sp.
LOCATION
Cumberland Plateau, Alabama
FORMATION
Pottsville Formation