7.0" Polished, Agatized Ammonite (Cleoniceras) - Madagascar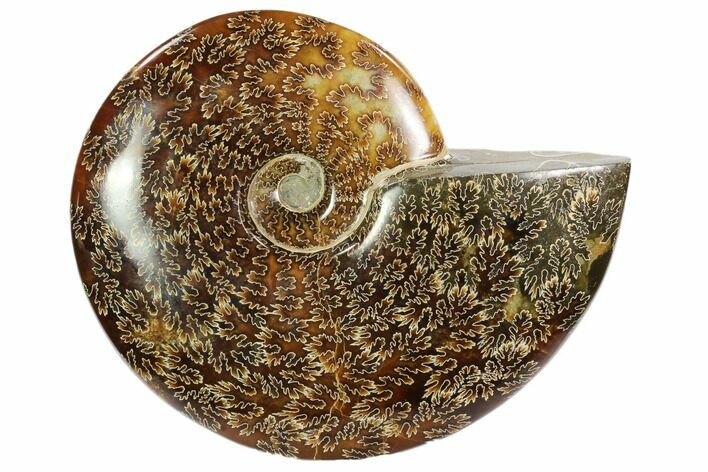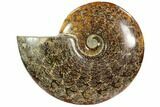 This is a beautiful, 7.0" wide, polished ammonite fossil from Mahajanga Province, Madagascar. It is Early Cretaceous (Albian Stage) in age, or approximately 110 million years old and of the genus Cleoniceras. The fossil itself was replaced by agate and has been polished to reveal the beautiful, "oak leaf" shaped suture pattern of the animal.

Comes with a display stand.


LOCATION
Ambatolafia, Mahajanga Province, Madagascar