9.0" Pennsylvanian, Fossil Club Moss (Lepidodendron) Plate - Kentucky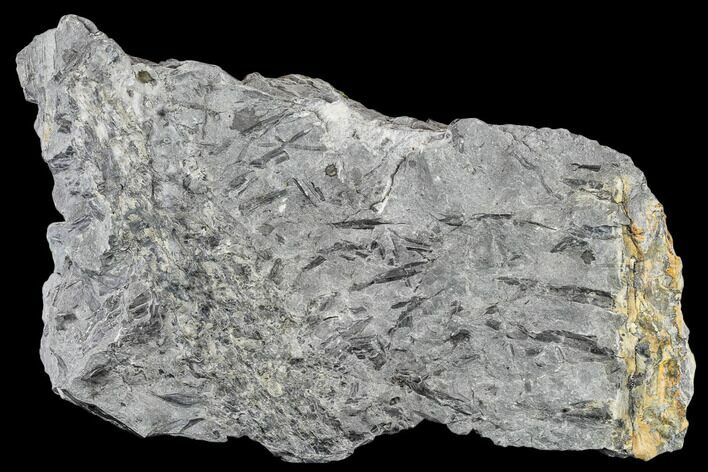 This is a 9.0" fossil club moss (Lepidodendron), from the Breathitt Formation, Kentucky. This specimen is two large and a number of smaller branches. The larger branches are on each side of the rock with smaller ones between.

Lepidodendron, also called scale tree, is a genus of extinct, primitive, vascular, tree-like plants most closely related to gill worts and and club mosses, that grew up to 98ft (30m) and had trunks a 3.2ft (1m) in diameter.

Comes with an acrylic stand.
SPECIES
Lepidodendron sp.
LOCATION
Leslie County, Kentucky
FORMATION
Breathitt Formation