Agatized Gastropod From Morocco - 1.05"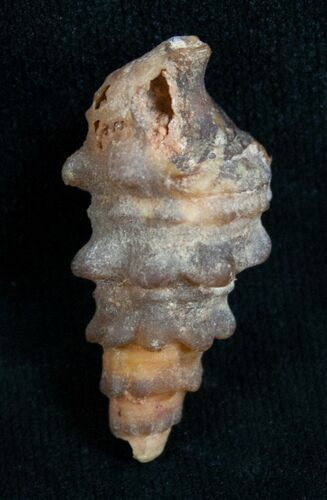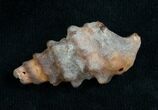 This is a beautiful fossil Gastropod most likely from genus Cerinthium from the Eocene (34-56 million years old) of Morocco. The shell of these gastropods has been replaced by a yellowish-orange
agate
which is partially translucent when held up to the light. Very beautiful fossils.
AGE
Eocene