Cretaceous Palm Fruit Fossil - Hell Creek Formation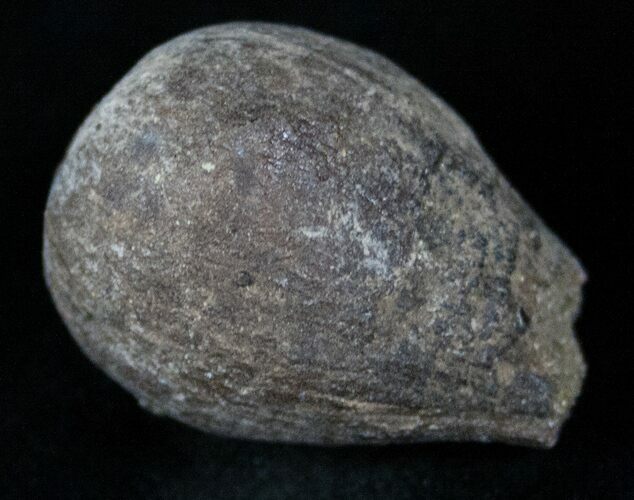 This is a rare, palm (Spinifructus antiquus) fruit fossil from the Upper Cretaceous, Hell Creek Formation of Montana. This is the same formation that is so famous for dinosaurs such as T-Rex and Triceratops.
These
fossils
were originally believed to represent fossils figs. In a 2002 study they conclusion was made that they actually represented palm fruits due to the presence of spines on their outer walls. This study named them them Spinifructus antiquus which means "ancient spiny fruit".
SPECIES
Spinifructus antiquus (Palm Fruit)
LOCATION
Carter County, Montana
FORMATION
Hell Creek Formation