Ediacaran Aged Fossil Worms (Sabellidites) - Estonia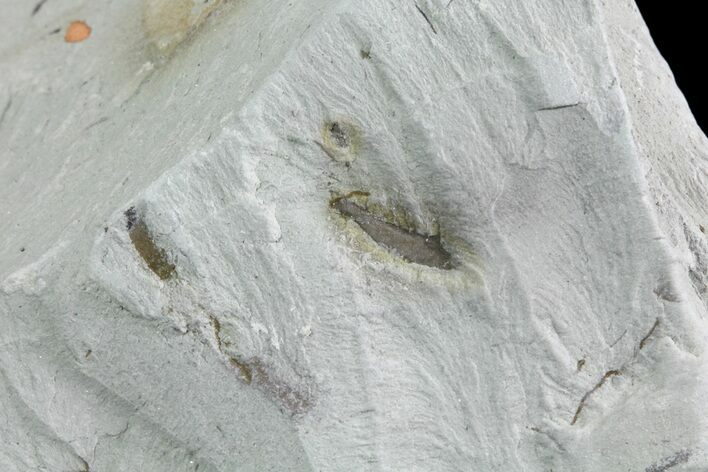 This is a remarkable plate of fossil annelids, aka worms (Sabellidites cambriensis) from the Lontova Formation formation of Estonia. These are considered some of the oldest preserved fossil annelid bodies and are known to have existed during the very latest Ediacaran and very earliest Lower Cambrian Through scientific research, it's believed that this creature formed an exterior tube from which it encapsulated its worm-like body, within.

SPECIES
Sabellidites cambriensis
LOCATION
Kopli district, Tallinn, Estonia
FORMATION
Lontova Formation
SIZE
2.4" x 1.7" Rock. Longest worm .2"