Fossil Beetle (Coleoptera) Cluster- Green River Formation, Utah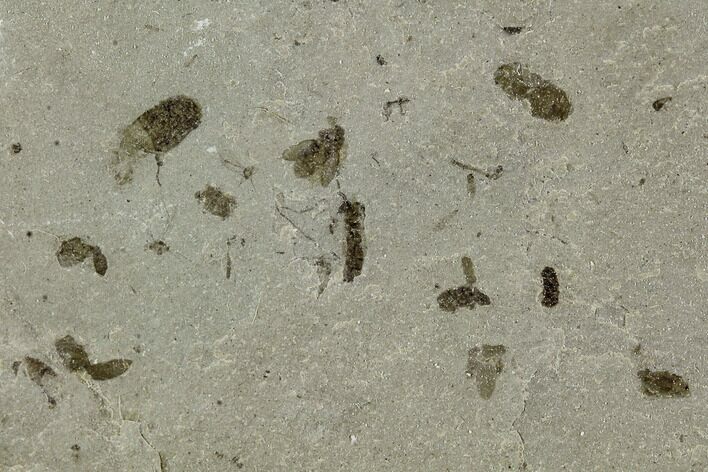 This is a cluster of beetles from the Green River Formation of Uintah County, Utah. Many of the beetles are preserved beautifully with fine detail. There are a variety of other partial insects on this specimen, however none of which are preserved well enough for proper identification.

While this formation is best known for well preserved fossil fish found in Wyoming, other sections of the formation contain a very diverse insect fauna.

Comes with an acrylic stand.
SPECIES
Order Coleoptera (Beetles)
LOCATION
Uintah County, Utah
FORMATION
Green River Formation