Rare, 10.1" Petrified Seed Fern (Rhexoxylon) Slab - Madagascar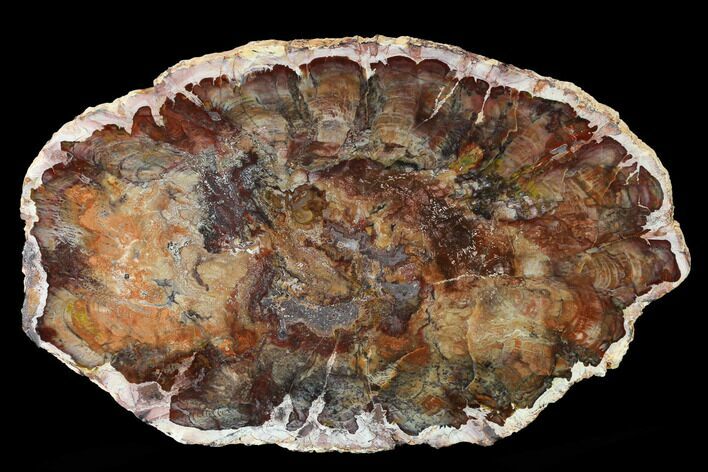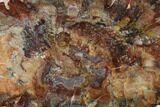 This is something you certainly don't see everyday, it's a slab of petrified seed fern (Rhexoxylon sp.) from Madagascar. Nearly 99% of all petrified material from Ambilobe, Madagascar is of the genus Araucaria, making this a truly unique and rare specimen. The round is 10.1" wide and polished to a glossy finish on one side.

Comes with a display stand.
LOCATION
Ambilobe, Madagascar
SIZE
10.1 x 6.3", .5" thick