1.2" Theropod (Raptor) Vertebrae - Hell Creek Formation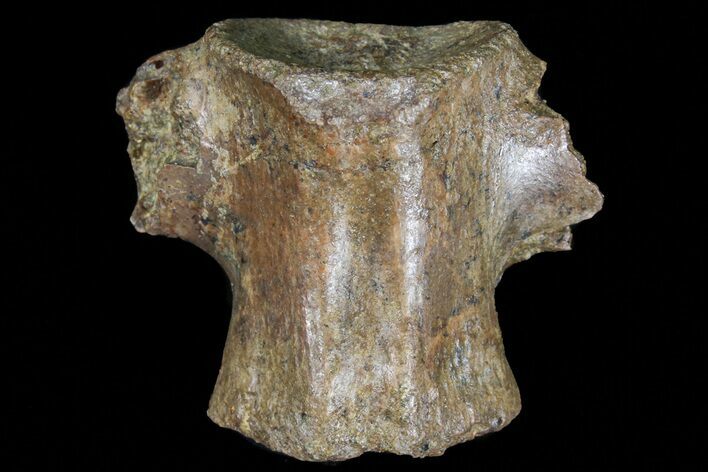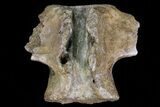 This is a well preserved vertebrae of a small theropod dinosaur, commonly referred to as a raptor. It's 1.2" wide and comes from the Hell Creek Formation of Powder River County, Montana. The proximal portions of the vertebral processes remained intact, however they broke off about 1/4" from the vertebral body.

Since the processes didn't remain intact, it's difficult to come to a conclusion regarding the exact species of theropod that this vertebrae came from.
SPECIES
Unidentified Theropod (Raptor)
LOCATION
Powder River County, Montana
FORMATION
Hell Creek Formation
SIZE
1.2" wide, body is 1" long