Top Quality Agatized Gastropod From Morocco - 1.7"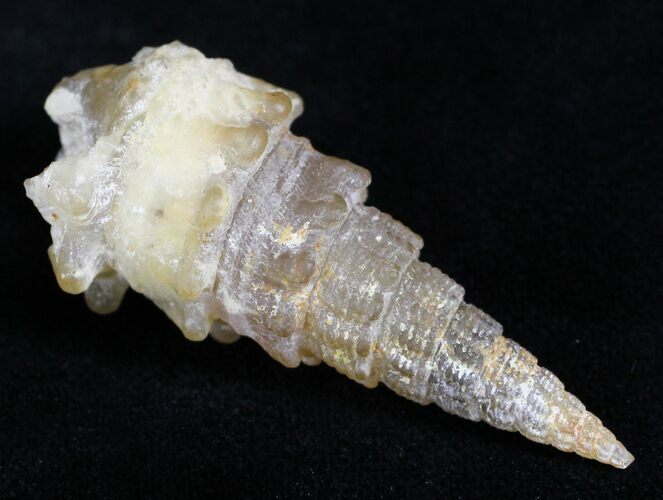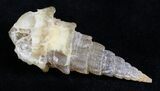 This is a goregoues fossil Gastropod most likely from genus Cerinthium from the Eocene age (34-56 million years old) of Morocco. The shell of these gastropods has been replaced by a yellowish-orange
agate
.
This specific specimen is probably in the top 1% quality wise out of all of the specimens of these gastropods I received from Morocco.
AGE
Eocene