5.5" Polished Wanong Dendritic Opal Slab - Australia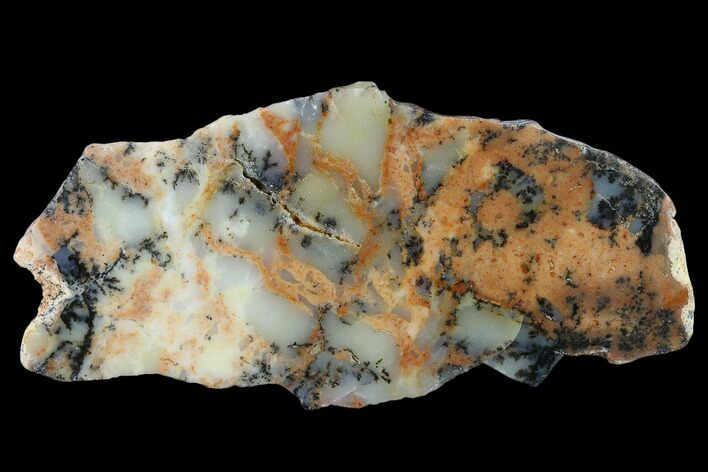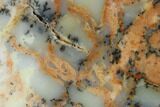 This is a cut/polished slab of Wanong Dendritic Opal, containing small, black dendritic inclusions, from which it earns its name. This form of dendritic opal has high translucency and abundant manganese dendrites throughout. It was collected from a deposit that's about 100 miles from the coastal town of Carnarvon, which is approximately 600 miles north of the capital, Perth.

This specimen comes with an acrylic display stand.
LOCATION
Near Carnarvon, Western Australia
SIZE
5.5 x 2.6", .2" thick