7.9" Green Prehnite Crystal Cluster - Morocco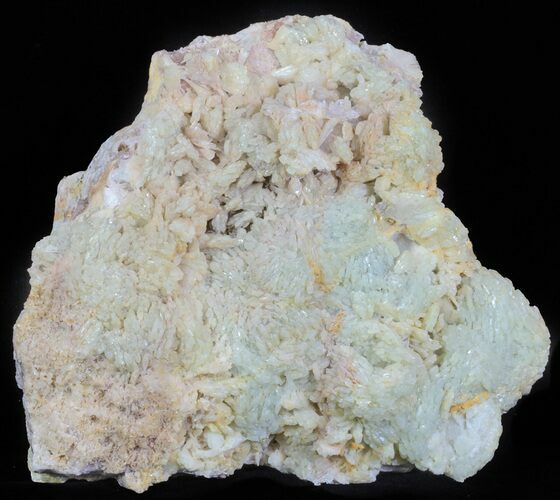 This is a specimen of light-green colored prehnite found in Morocco. The prehnite crystals formed in seemingly striated patters, all bunched up next to each other with rectangular, octahedral crystal structures. All of the crystals look to be translucent, however the matrix and whitening of the crystals make it difficult to see this.

This specimen comes with a display stand.
SIZE
7.9" long, 6.9" wide