ALSO -
Be sure to check out our large, selection of authentic
fossils
including Megalodon teeth, trilobites, ammonites and dinosaur fossils.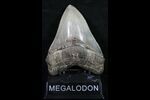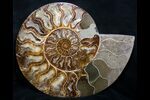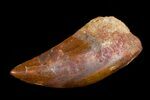 "Shark Tooth Stew" Introduction to Marine Fossils Kit
This fossil kit contains an assortment dozens of small, marine fossils. Some of the
fossils
included are shark teeth, ammonites, sea urchins, clams and many more! This fossil kit would be great for educational use or gifts for kids. The kit in the photo is only a representation of the kit you will receive.