ALSO -
Be sure to check out our large, selection of authentic
fossils
including Megalodon teeth, trilobites, ammonites and dinosaur fossils.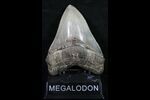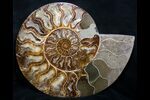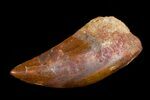 Small Polished Carnelian Hearts - 5 Pieces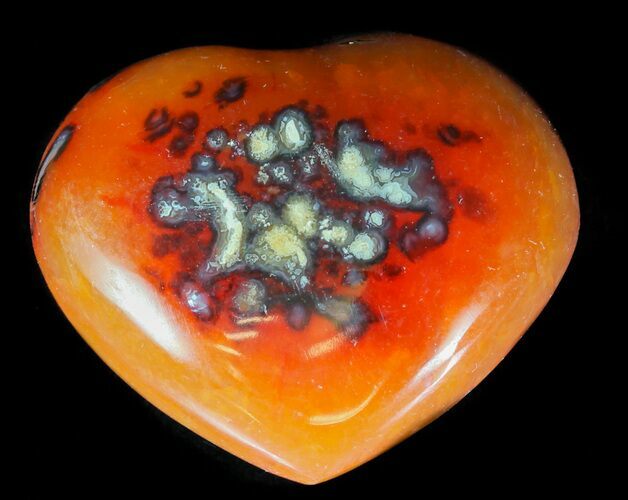 These are beautiful, small polished hearts, shaped from carnelian. Carnelian is a reddish variety of Chalcedony colored by impurities of iron oxide. The color can vary greatly, ranging from pale orange to an intense almost-black coloration.

You will receive five polished carnelain heart picked at random from the box. The photos are a representation of what the hearts look like.
TYPE OF MINERAL
Carnelian
SIZE
Approximately 1-1/4" to 1-1/2" wide