Bulk Lot: Polished Labradorite Pendants - 100 Pendants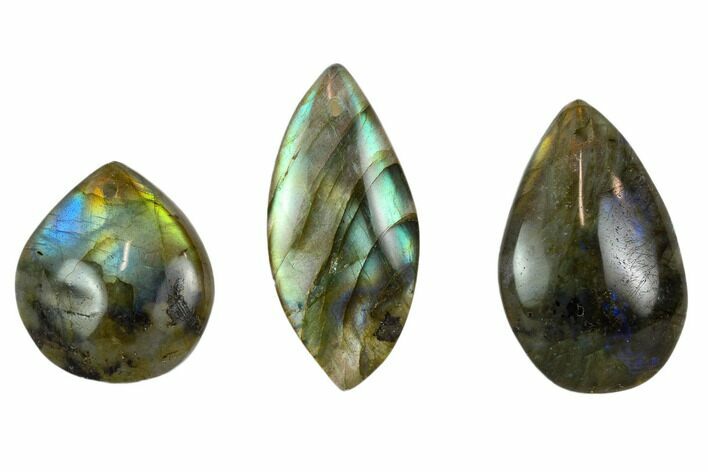 This is a bulk lot of 100 assorted size and shape highly-polished Labradorite pendants. There are several shapes represented from freeform to teardrop to nearly round and even a rectangle or two. They range from 1 to 2" tall, most in the middle to the range.

The photos represent the type of pendants you will receive; you will not receive the exact lot in the photos.
FOSSIL TYPE
Polished Labradorite Pendant