Large Tumbled Red Aventurine Stones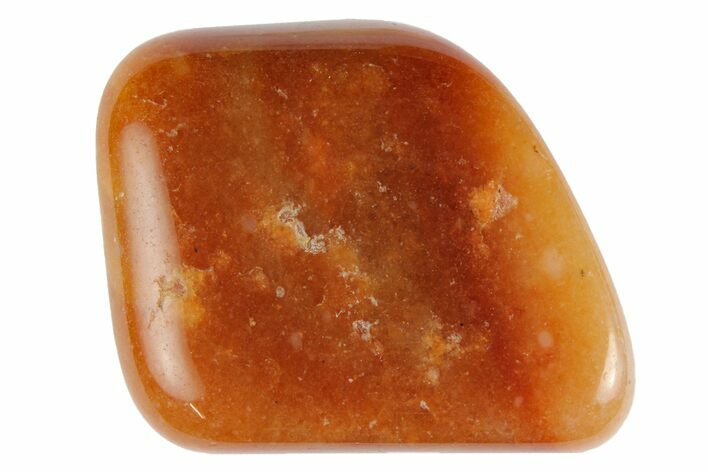 These are tumbled (polished) red aventurine stones from Brazil. The pictures are representative of the stones(s) you will receive, so there may be some slight variation in shape, patterns and color. They range from approximately 1.2 to 1.4" wide. Quantity discounts are available.
Aventurine is a form of
quartz
characterized by bright inclusions of mica or other minerals that give a shimmering or glistening effect. It is typically green in coloration but it may also be orange, brown, yellow, purple, red, blue, or gray.
MINERAL TYPE
Red Aventurine