.9" Polished Purple Lepidolite Sphere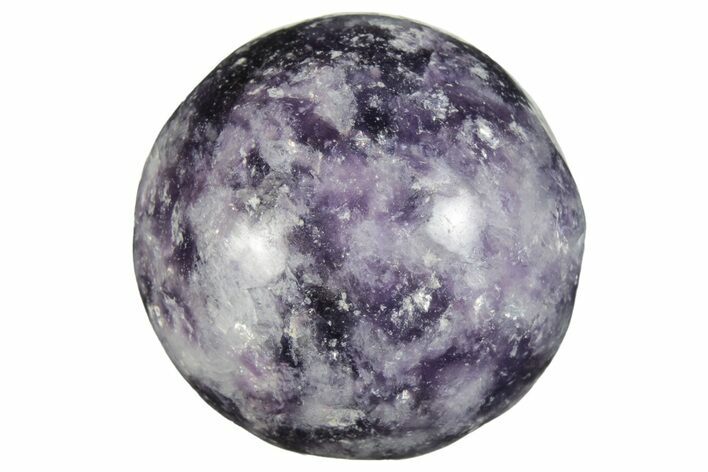 This is a .9" wide, polished, purple lepidolite sphere. The pictures are representative of the specimen(s) you will receive, so there may be some variation in patterns and color. Being that these specimens are hand polished, there may be some variation in size as well (.8" to 1").
Quantity discounts are available.
Lepidolite is a lilac-gray to rose-colored member of the mica group of minerals. Lepidolite is mined as a source of the element lithium and fine-grained masses are often polished into ornaments such as eggs, palm stones and spheres.
MINERAL TYPE
Polished Lepidolite Sphere
SPECIES
Lepidolite (Mica Group)
SIZE
Approximately .9" wide