Tumbled Zebra Jasper Stones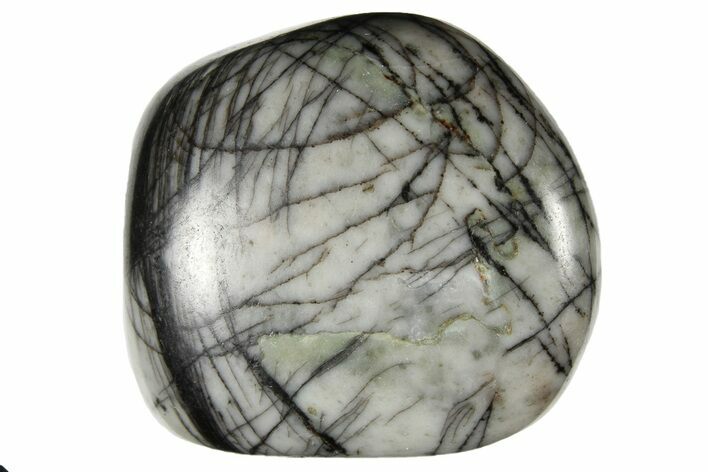 These are tumbled (polished) zebra jasper stones from Egypt. The pictures are representative of the specimen(s) you will receive, so there may be some slight variation in shape, patterns and color. They range from approximately 1.2 to 1.4" across.
Zebra jasper is a type of jasper that features banding, streaks and spots of a brown-black mineral that formed in association with white-grey jasper (fine-grained opaque "chalcedony"). It is mined in Africa, Egypt, India and Russia and is known for its ability to handle a high polish, making it a perfect stone for tumbling and sculpting.
MINERAL TYPE
Zebra Jasper
SIZE
About 1.2 to 1.4" wide