1.1" Fossil "River Beast" (Potamotherium) Canine Tooth - France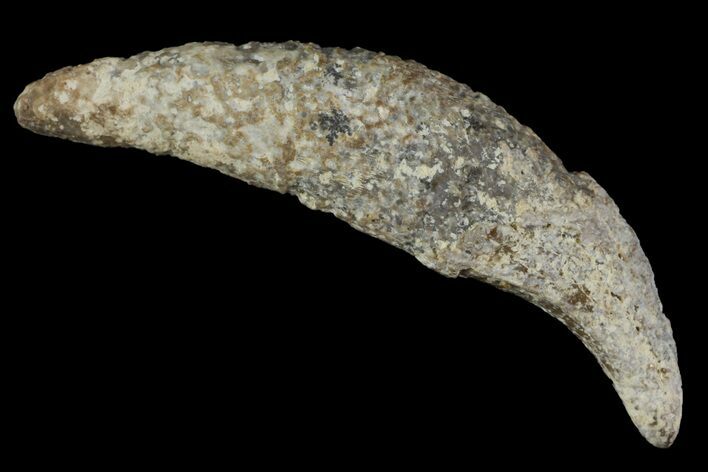 This is a fossil canine tooth from a "river beast" (Potamotherium sp.) that was collected from the Lower Miocene (Aquitanian) of Montaigu-le-Blin, France. This fossil would be between 20 - 23 million years old. It comes with an acrylic display case.

Potamotherium is an extinct genus of pinniped or mustelid that lived during the Miocene period. These small mammals resembled modern day otters and are commonly referred to as "River Beasts".
SPECIES
Potamotherium sp.
LOCATION
Montaigu-le-Blin, France