1.4" Fossil Crocodile Scute - Kem Kem Beds, Morocco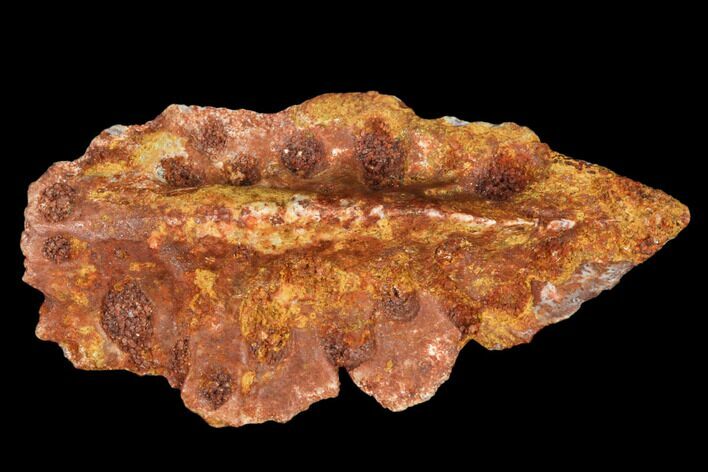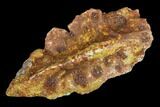 This is a 1.4" fossil crocodylimorph scute from Morocco. This specimen is in excellent condition and would probably have come from the tail of the animal.

Scutes are hard bony plated that cover crocodylimorphs, creating a bony armor just below the skin.

SPECIES
Unidentified Crocodylimorph
AGE
Late Cretaceous