1.4" Unidentified Fossil Shrimp Molt, Pos/Neg - Illinois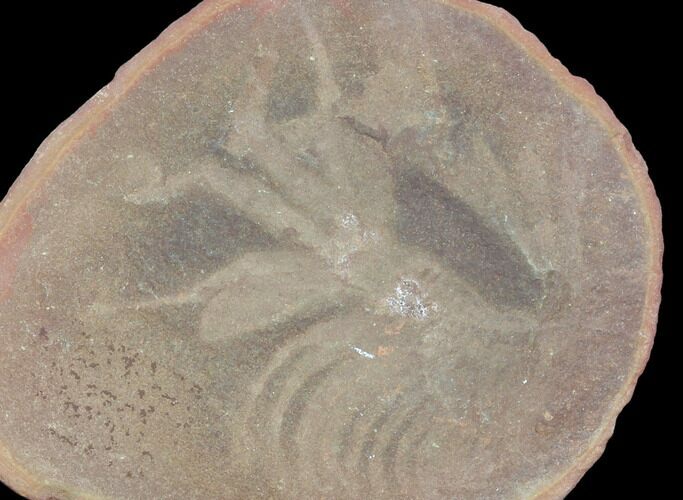 This is a 1.4" fossil shrimp molt preserved in an ironstone nodule, from the Carbondale Formation near Essex, Illinois. Both the positive (convex) and negative (concave) sides of the fossil are included.

A molt is the shed shell of an organism with an exoskeleton. As the animal grows it out grows its hard shell and begins to grow a new one inside the old. When the new shell is ready, the animal sheds the old shell.
AGE
Pennsylvanian

FORMATION
Carbondale Formation
SIZE
1.4" shrimp, 2.1 x 1.7" nodule