10.3" Camarasaurus Vertebrae Process - Wyoming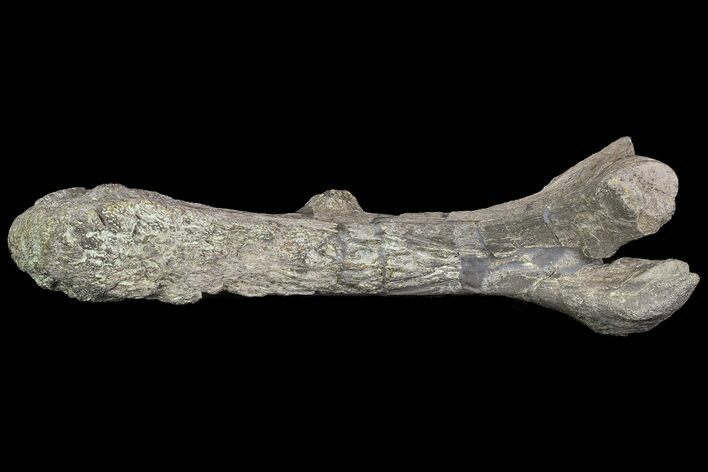 This is a 10.3" long, process of a vertebrae from the massive, sauropod dinosaur Camarasaurus grandis. It was collected several years back from a private lease in Big Horn County, Wyoming. There are several repaired cracks in the process with small gap fills.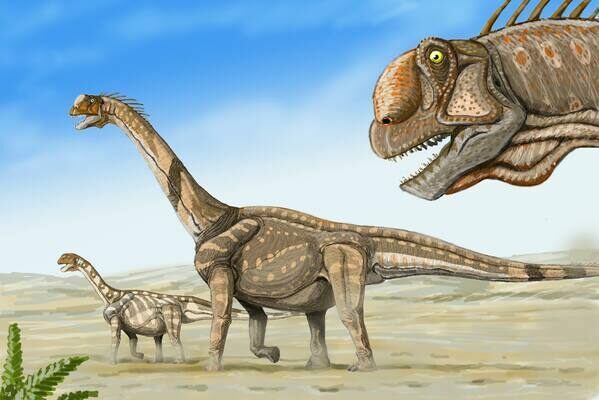 Camarasauru was a genus of sauropod dinosaur commonly found in the Morrison Formation. It was quite bulky, reaching lengths of up to 80 feet and a weight of about 50 tons.
SPECIES
Camarasaurus grandis
LOCATION
Big Horn County, Wyoming
FORMATION
Morrison Formation