.18" Eocene Primate-Like (Plesiadapis) Mammal Molar Fossil - France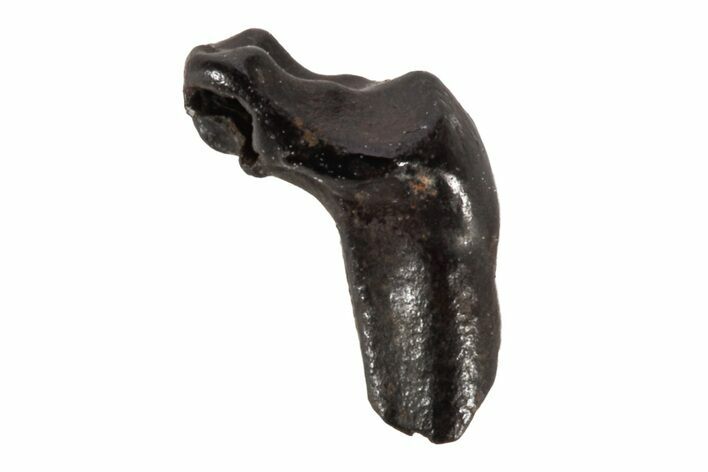 This is a rare, .18" wide rooted tooth from one of the oldest known primate-like mammals, Plesiadapis cf. remensis. It was collected from the Lower Eocene (Ypresian stage) Argiles d'lignite du Soissonnais Formation of Oise, France. It is the upper right 1st or 2nd molar.

Comes in a small acrylic display case.

SPECIES
Plesiadapis cf. remensis
LOCATION
Le Quesnoy Locality (Paris Basin), Oise, France
FORMATION
Argiles d'lignite du Soissonnais Formation