2.6" Aetosaur Scute - Chinle Formation, Arizona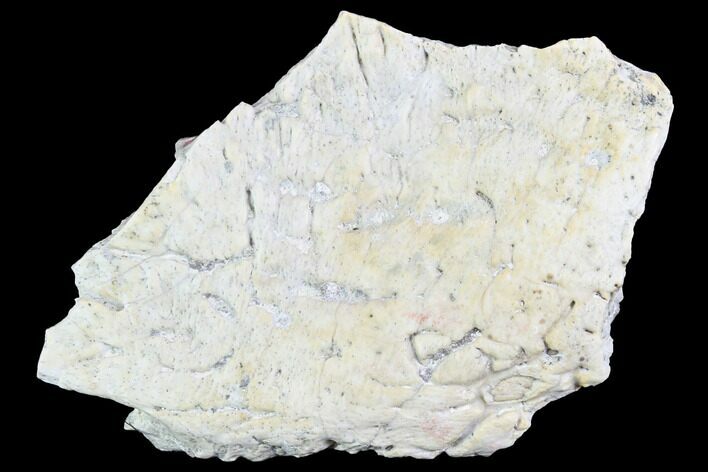 This is a 2.6" wide, partial scute of an Aetosaur this fall from the Chinle Formation of Arizona.

Aetosaurs are an extinct order of heavily armoured, medium- to large-sized Late Triassic herbivorous archosaurs. They have small heads, upturned snouts, erect limbs, and a body covered by plate-like scutes.
SPECIES
Unidentified Aetosaur
LOCATION
Private Range, Northeast Arizona
FORMATION
Chinle Formation