.28" Permian Amphibian (Cacops) Tooth - Oklahoma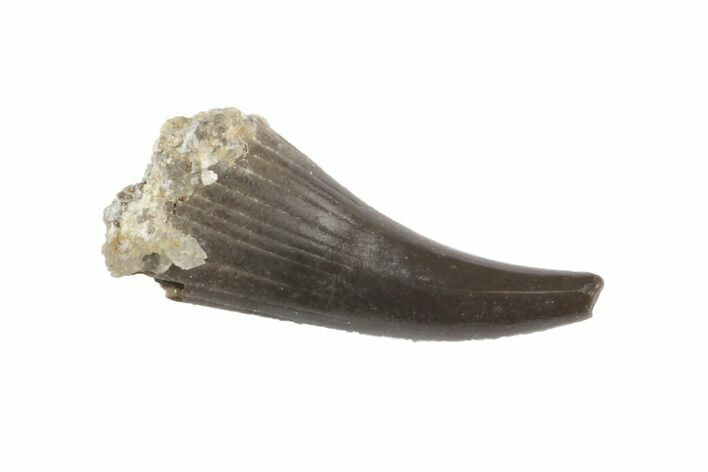 This is a Lower Permian amphibian (Cacops sp.) tooth from the Richard's Spur Quarry near Lawton, Oklahoma. This permian reptile material is found within cave fissure fill deposits in the quarry.
Comes with a small acrylic case.


Cacops is a genus of dissorophid temnospondyls, is one of the most distinctive Paleozoic amphibians that diversified in the equatorial region of Pangea during the Kungurian stage of the Early Permian. Dissorophids were a group of fully terrestrial, often heavily armored predators.

LOCATION
Richard's Spur Quarry, Lawton, Oklahoma