3.2" Echinolampas Fossil Echinoid (Sea Biscuit) - Dakhla, Morocco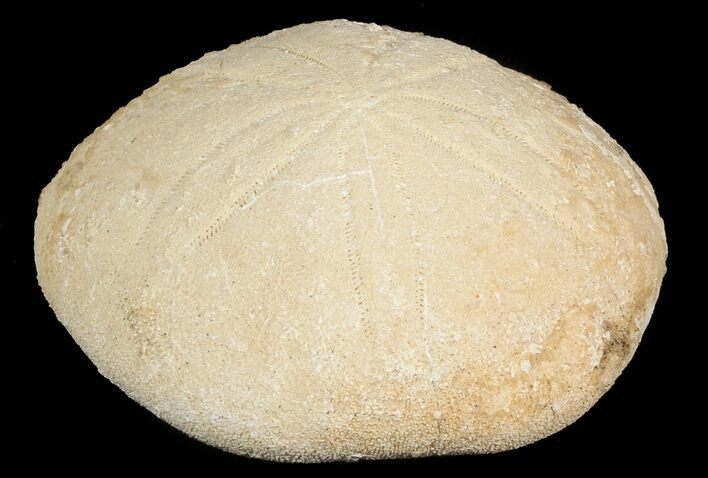 This is a large fossil echinoid (Sea Biscuit) of the genus Echinolampas from the Miocene aged deposits in the Western Sahara desert near Dakhla, Morocco. There are natural fractures in the specimen, but it is fairly solid.
Scientific description of the genus...
AGE
Miocene