3.9" Juvenile Mammoth Molar - Siberia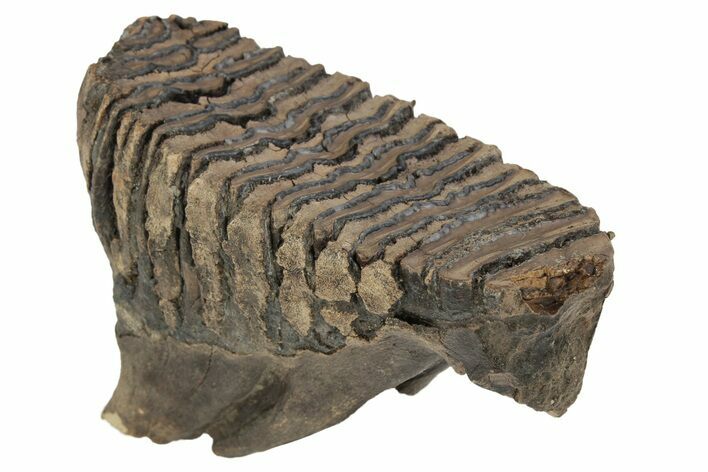 This is a 3.9" long molar from a juvenile Woolly Mammoth (Mammuthus primigenius) which would be between 20,000 to 50,000 years old. It has a mostly intact crown and root with a great chewing plate.

It comes with an acrylic display stand.

These pleistocene fossils are extracted from known dig sites, or exposed by water, in some locations of Siberia, Russia.


SPECIES
Mammuthus primigenius