4" Theropod Dinosaur Limb Section In Rock - Montana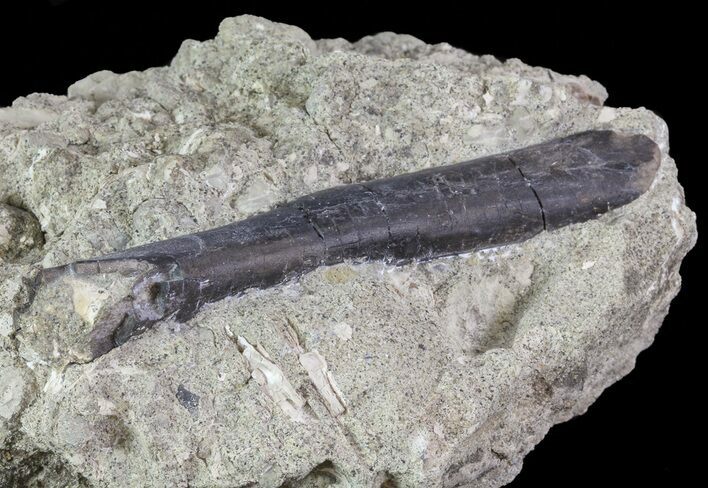 This is a section of limb bone of an unidentified theropod dinosaur from the Two Medicine Formation of Montana. The fact that the bone is hollow is what identifies it as a theropod dinosaur, a group of birdlike dinosaurs that included Tyrannosaurs and what are commonly referred to as "raptors". It's still embedded in the rock it was found in which is full of shell fragments as the environment it was deposited in obviously was shoreline environment.

A very interesting piece.

SPECIES
Unidentified Theropod
LOCATION
Northwest Montana
FORMATION
Two Medicine Formation, Judith River Group