5.2" Wide Ankylosaurus Scute (Armor Plate) - South Dakota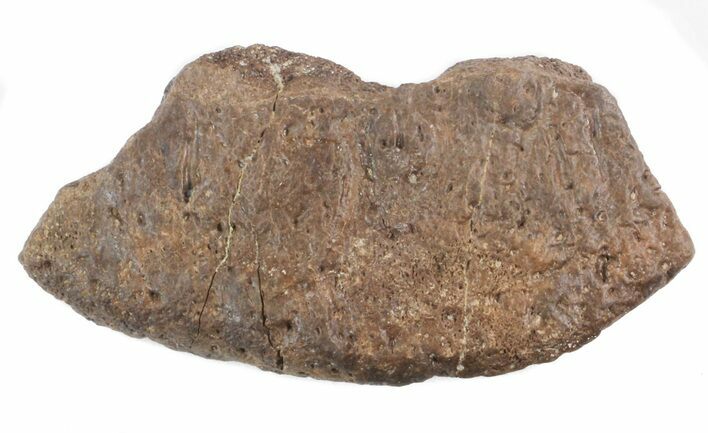 This is a nice, 5.2" wide scute (body armor plate) of an Ankylosaurus from the Hell Creek Formation of Harding County, South Dakota. It's in nice condition and there is nice grooved pattern to the surface. These grooves sometimes referred to as "blood grooves" have been interpreted both as vascular channels or alternatively as a way to improve the bone-keratin interface.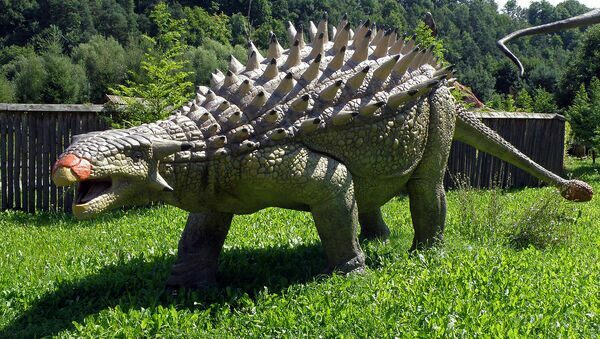 Ankylosaurs were herbivorous dinosaurs that lived during the Cretaceous and evolved complete body armor covered in plates, scutes and spikes. They wielded a massive tail club which could have been used to defensive purposes against predators such as Tyrannosaurids. Adult Ankylosaurs are believed to have reached up to 25 feet in length.
LOCATION
Harding County, South Dakota
FORMATION
Hell Creek Formation