5.5" Partial Dinosaur (Edmontosarus?) Limb Bone - Wyoming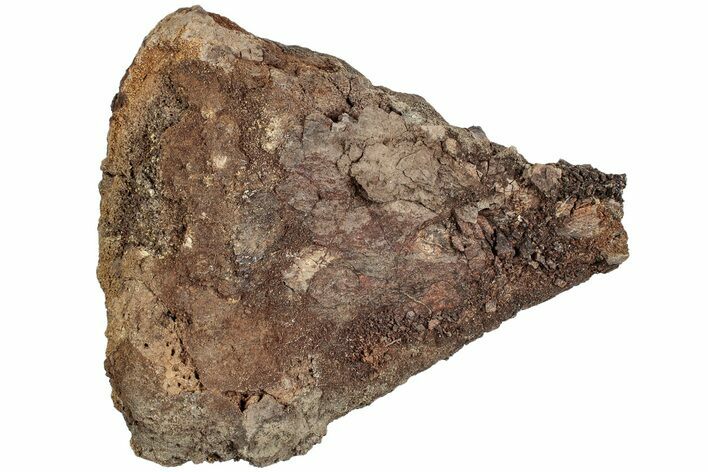 This is a5.5" long, fossil dinosaur limb bone end from the Lance (Creek) Formation in Wyoming. Based on abundance and the location of collection, it's very likely that this came from the famous hadrosaur, Edmontosaurus annectens. That being said, with such little bone present, it's difficult to provide an accurate bone identification.

There is a significant amount of repair and glue stabilization through the diaphysis of the bone.


SPECIES
Edmontosarus annectens?
FORMATION
Lance (Creek) Formation