6" Devonian, Armored Fish (Bothriolepis) Fossil - Canada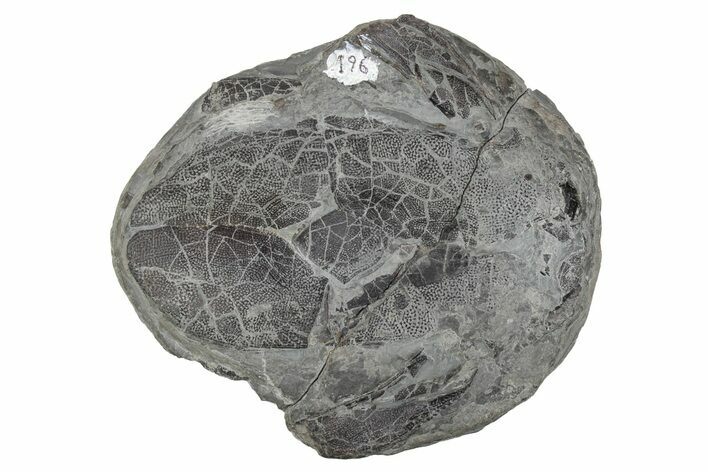 This is a 6" long, fossil placoderm (armored) fish fossil from the Devonian-aged Escuminac Formation of Miguasha, Canada. The fish belonged to the species Bothriolepis canadensis, which is a very prevalent fossil coming out of this location. These fish are considered placoderm fish or armored fish because of their bony plated carapace. This specimen is partially exposed from the rock it was found in and exhibits wonderful preservation and preparation.

Comes with an acrylic/metal display stand.

There is a repaired crack through the specimen that occurred during collection.
SPECIES
Bothriolepis canadensis
AGE
Devonian

LOCATION
Miguasha, Quebec, Canada
FORMATION
Escuminac Formation
SIZE
Fossil: 6" long, Entire specimen: 6.5 x 5.5"