6" Dinosaur (Grallator) Track - Positive Impression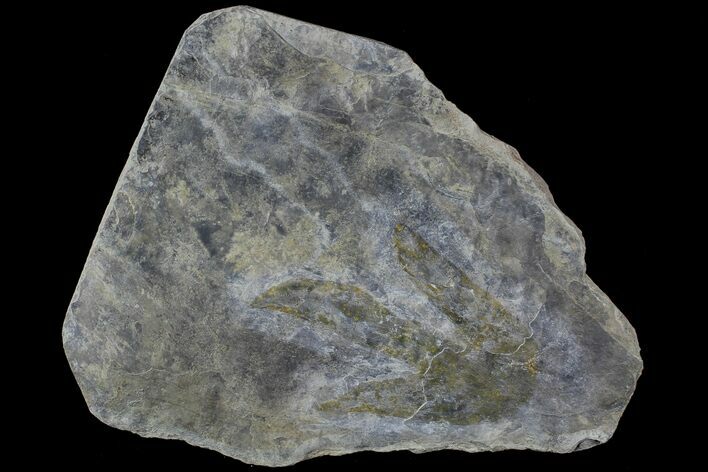 This is a positive track impression of a theropod dinosaur from the Lower Jurassic.
Grallator
is an ichnogenus (form taxon based on footprints) which covers a common type of small, three-toed print made by a variety of bipedal theropod dinosaurs. These tracks are found near Languedoc, France.
SPECIES
Grallator variabilis
LOCATION
Languedoc, Roussillon, France