8.7" Fossil Tortoise (Stylemys) - Wyoming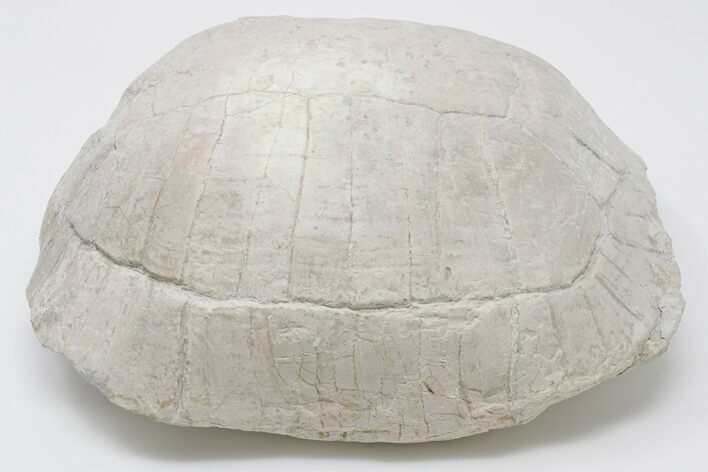 This is a beautiful, 8.7" tortoise (Stylemys nebrascensis) shell from the White River Formation in Wyoming. Both the carapace and the plastron are included. It is well inflated, in good condition and largely intact. Many of the tortoises from this formation are quite compressed, so this specimen is really something special.

This specimen comes with an acrylic display stand.

For a shell of this size it has fairly excellent preservation. There is minor crack repair through some of the plates along the edges of the carapace, though minimal at best. The posterior and anterior carapace scutes show signs of gap fill restoration and minor chipping around the edges of the plastron. Repair of this nature is to be expected but is very minor.




SPECIES
Stylemys nebrascensis
AGE
Middle Oligocene

LOCATION
Converse County, Wyoming
FORMATION
White River Formation
SIZE
8.7" long, 7.1" wide, 3.9" tall