Detailed Psephechinus Fossil Urchin - Morocco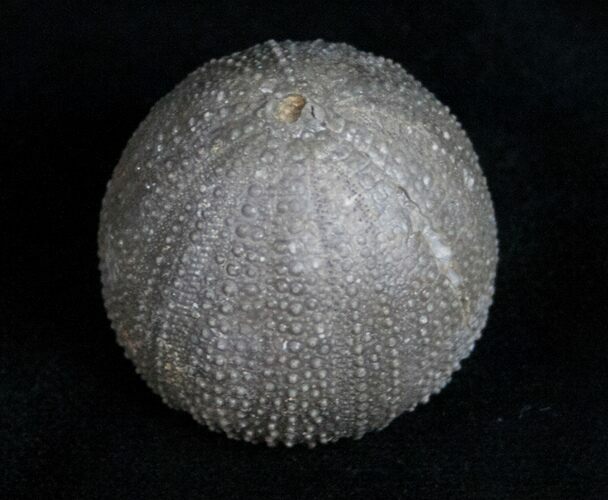 This is a very well preserved specimen of the Middle Jurassic sea urchin, Psephechinus quoniami. This one is nicely inflated the with ornate/knobby surface where the spines would have attached well preserved. It has been prepared free of the surrounding matrix.
Scientific description of the genus...
SPECIES
Psephechinus quoniami
LOCATION
Talsint, Morocco