This Specimen has been sold.
Detailed Silurian Algae (Leveillites) - Estonia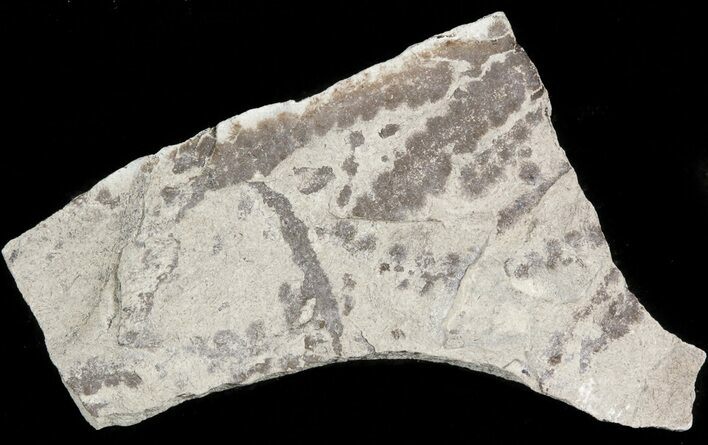 Initially thought to be a graptolite, Leveillites is now thought to be a primitive algae. This detailed specimen comes from the Lower Silurian Kalana Quarry in Estonia which provides exceptional preservation of these plants which typically do not fossilize well.
LOCATION
Kalana Quarry, Estonia