Devonian Acanthodian (Primitive Shark) Fossil (Pos/Neg) - Scotland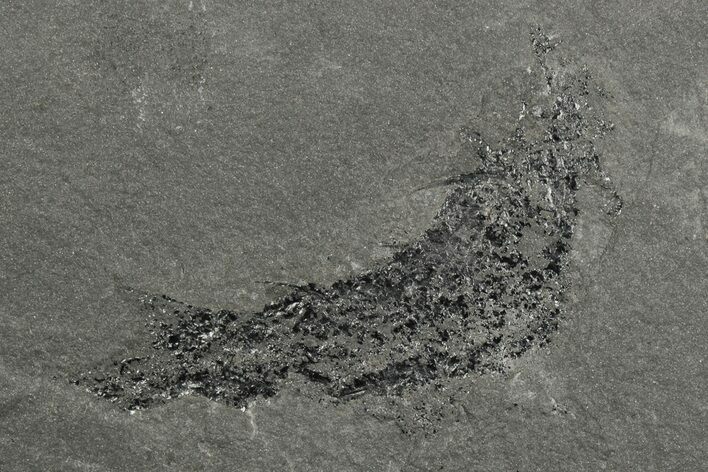 This is a great example of the Early Devonian, Acanthodian primitive shark, Diplocanthus striatus. It was collected from the Sandwick Fish Beds in the Old Red Sandstone in the Orkney Isles of Scotland. Both the positive and negative sides of this split are included.

An acrylic display stand is provided for both sides of the split.

Acanthodii is a class of teleostome fish that share characteristics of both cartilaginous fish and bony fish. Discoveries of acanthodians suggest that they first appeared in the Silurian Period and lasted roughly until the early Permian Period.

Diplacanthiformes (clade of Acanthodii) are considered the earliest jawed vertebrates and are best known for their fin spines and abundant scales. Fortunately, articulated specimens are relatively common, allowing for scientific study and some insight into their lifestyles.


SPECIES
Diplocanthus striatus
LOCATION
Cruaday Hill Quarry, Orkney Isles, Scotland
FORMATION
Old Red Sandstone
SIZE
Shark: 4.1" long (straight line), Rock: 7.6 x 6.1"