Large Fossil Cetacean (Whale) Ear Bone - Miocene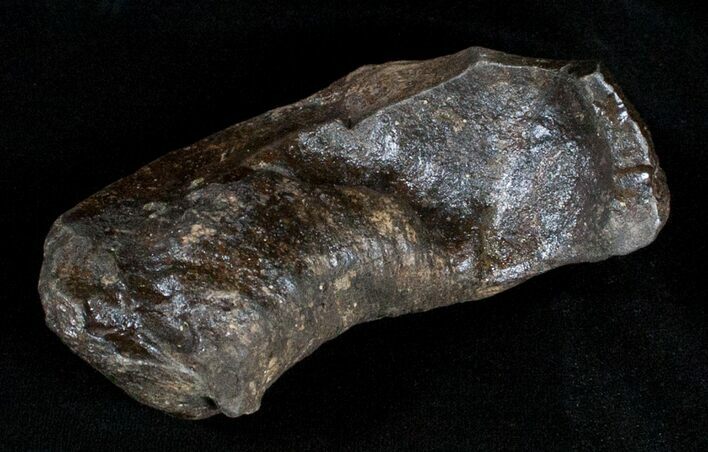 This is a fossilized whale ear bone that is Miocene in age. It came from a large lot of them I bought from a Megalodon tooth diver. It was collected from a river in SE United States where they are found associated with Megalodon and other fossil shark teeth.

This ear bone is in overall great shape with the outer edge wrapping around that is usually found broken in most river collected specimens.
SPECIES
Whale (Unknown Species)
LOCATION
River In SE United States
FORMATION
Hawthorn Formation