Fossil Shark Tooth Necklace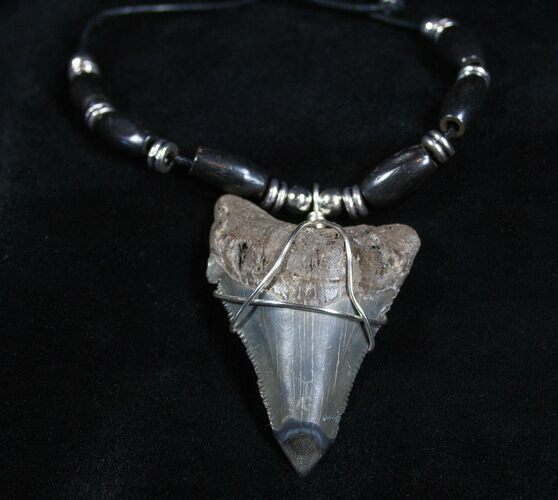 This is a unique piece of jewelry, it's a necklace featuring a real fossil shark tooth from the Miocene period. The tooth was found in a river in South Carolina. It is highly serrated and the tip has been polished down to a fine point.

SPECIES
Carcharocles angustidens?
AGE
Miocene

LOCATION
South Carolina River