Four Fossil Fish (Cimolichthys) Vertebrae Association - Kansas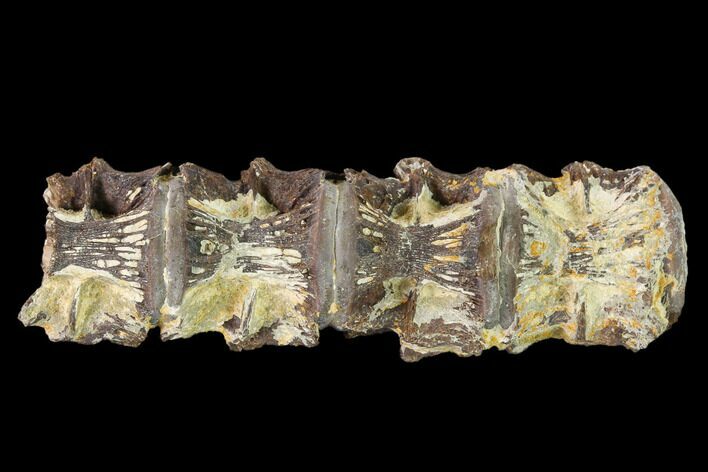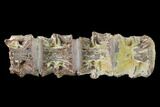 This is a 3.1" long string of four fossil fish (Cimolichthys) vertebrae from the Niobrara Formation, Gove County, Kansas. The surrounding rock has been removed from these vertebrae. One of the vertebra is a partial.

Cimolichthys is an extinct genus of late Cretaceous fish that is related to modern Lancefish and Lizardfish.‭ ‬Their bodies were covered with large scutes that provided protection against predators.


SPECIES
Cimolichthys nepaholica
LOCATION
Gove County, Kansas
FORMATION
Niobrara Formation