Large 1.31" Chasmosaurus Tooth - Montana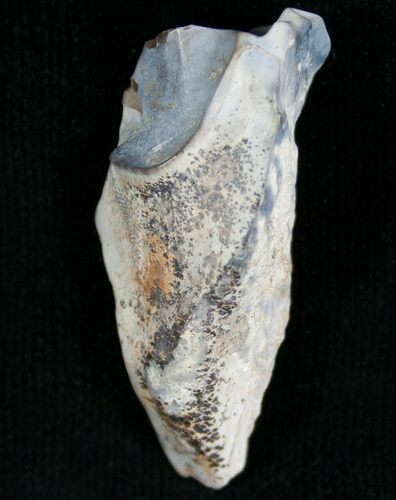 This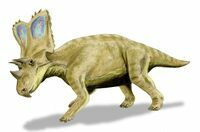 An artists reconstruction of Chasmosaurus.
is a large, 1.31" long shed tooth from the ceratopsid dinosaur Chasmosaurus. It comes from the Two Medicine Formation (Judith River Group) of Eastern Montana.
Chasmosaurus was a medium-size ceratopid dinosaur that was distantly related to the iconic Triceratops from the younger Hell Creek Formation. It was estimated to grow up to 15 feet in length and weigh around 2 tons.
LOCATION
North Central Montana
FORMATION
Two Medicine Formation, Judith River Group