Large Leidyosuchus Tooth - Cretaceous Crocodile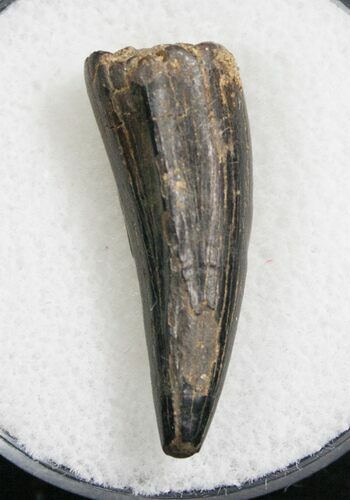 This is a large tooth of Leidyosuchus formidabilis a 66 million year old crocodilian. It comes from the Hell Creek Formation which is so famous for producing fossils of T-Rex, Triceratops and Hadrosaurs. It was collection from private land in Powder River County, Montana.

Comes with an acrylic display case.

SPECIES
Leidyosuchus formidabilis
LOCATION
Powder River County, Montana
FORMATION
Hell Creek Formation