This Specimen has been sold.
Pair of Shark Coprolites (Fossil Shark Poop) - South Carolina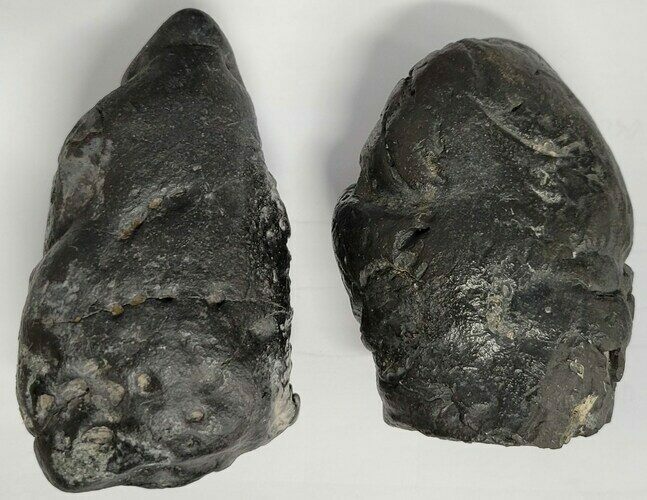 This is a rather unusual pair of fossils, they are coprolite (fossilized poop), likely from a shark. They come from the Hawthorn Formation of South Carolina, which is quite famous for producing fossilized shark teeth, most notably those of the Megalodon. Given their size, they certainly could be the fossilized excrement of a Megalodon.
FORMATION
Hawthorn Formation