Partial Ornithomimus Claw - Montana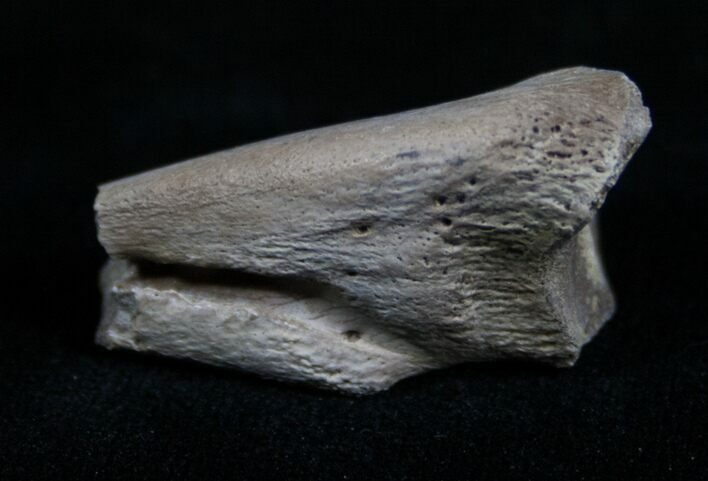 This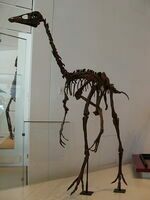 Ornithomimus on display at the Royal Ontario Museum.
is a partial foot claw of an Ornithomimus dinosaur from the Two Medicine Formation (Judith River Group) of Montana. Ornithomimus was a swift bipedal theropod which fossil evidence indicates was covered in feathers, equipped with a small toothless beaked head that may indicate an omnivorous diet.
Dinosaur claws are extremely rare in the fossil record, particularly complete ones. The claw has no repair or restoration and is just missing the tip.
LOCATION
North Central Montana
FORMATION
Two Medicine Formation, Judith River Group